Totes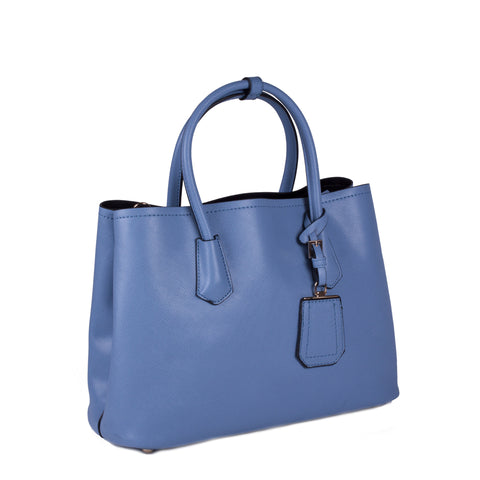 -60%
Add classic style to your outfit when you accessorize with the Kate Q 'Lisa Marie' tote. Availabl...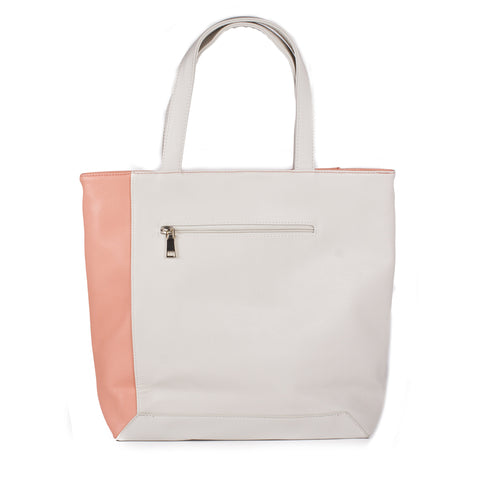 -60%
This bag is calling out to all those fashion lovers out there. This Katie Q "Valiant" tote is sur...
-65%
This Katie Q "Ivy" satchel bag will really turn heads at the office. Katie Q offers a stylish pur...