Totes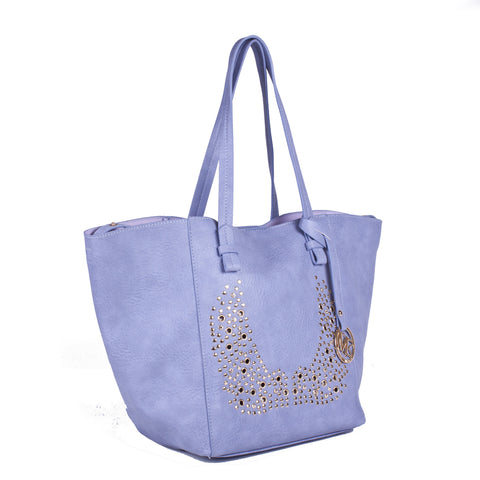 -64%
The 'Reba' Tote Bag For Women makes noise like fireworks, and it can hold all of your glamorous t...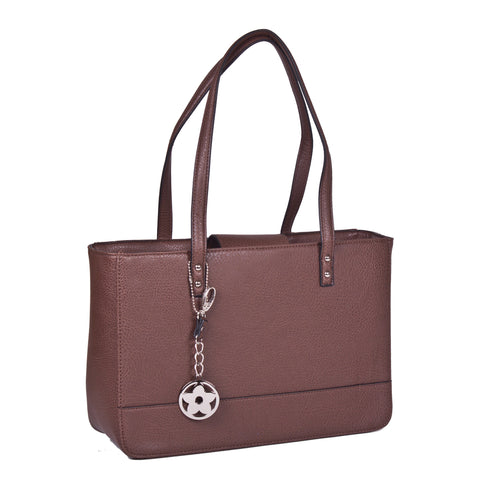 -75%
Add a stylish look to your wardrobe when you set out with the 'hampton' bag by Bueno. Made from v...
-59%
This 2-in-1 tote handbag is made of vegan leather and adorned with gold-tone hardware. The tote b...